Now that it's officially May, it's time to think about what to buy for one of the most important holidays of the year – Mother's Day! Seriously – if your mom is anything like mine, she puts her whole life on hold for you 365 days a year so it's nice to return the favor once in a while. Since I am so far from home (I miss you, mommy), I like to be sure to send my mom a sweet card and get her a gift that shows her how important she is to me. It's not like any gift could ever fully express my love for her but hey, Nordstrom is a good place to start! Since I love shopping at Nordstrom for myself so much (and let's be real, I learned that from my momma), it's always my go-to for gifts! They have a variety of merchandise that makes shopping for gifts so easy. If you haven't had time to sort through tons of inventory to find the perfect thing for your mom this year, don't worry – I did it for you! Here is my Mother's Day Gift Guide that you can follow to get your mom a gift she will love, no matter what she's into.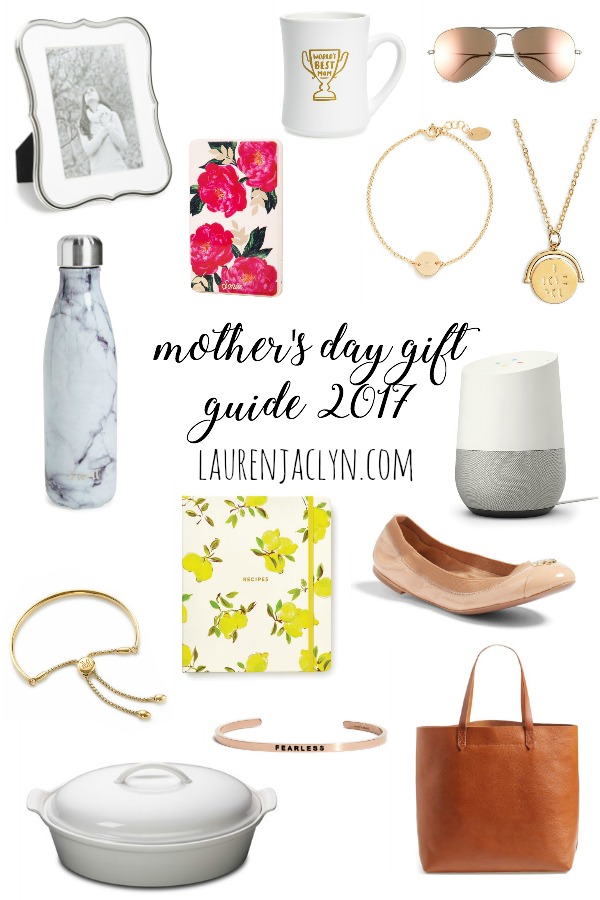 Shop this gift guide:
What are you planning on buying for your mom?!